About Us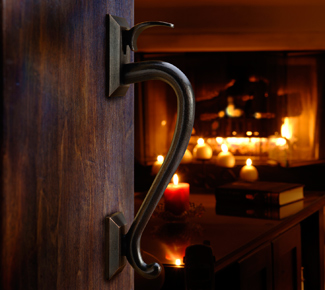 Opening Doors Is What We Do...
Kathy Allen & Associates is an independently-owned real estate firm located in Hodge, Louisiana. Specializing in both residential and commercial sales, Kathy Allen & Associates services the North-Central Louisiana area, including the parishes of Jackson, Lincoln, Ouachita, Bienville and Winn.
We understand that the entire real estate process can be intimidating. That's why at Kathy Allen & Associates, we handle every aspect of it for you. It is our goal to minimize your liability every step of the way, and we've got you covered from the first stages of the listing agreement to the end result at the closing desk. And our devotion to our clients doesn't end there. Long after the closing is said and done, we are available for any questions or concerns you may have in the future. Once you are a client of Kathy Allen & Associates, we always consider you a client, and we take that seriously!
A long-time resident of Jackson Parish, Kathy Allen opened Kathy Allen & Associates in 1998, and we have remained proudly independent since then. We love the North Louisiana area, and with everything it has going for it, we feel that it's a wonderful place to call home. Our area boasts beautiful Caney Lake, fine arts theaters and summer Peach Festival in Ruston and the Sunshine Festival in Jonesboro. Jonesboro is also home to the beautiful Christmas Wonderland in the Pines at Christmastime, which has the largest display of Christmas lights in our area.
If you are searching for that special place to call home, consider North Louisiana. And when you do, be sure and give Kathy Allen & Associates a call, and let us help you find a home!